Shop
N12
bespoke
Bespoke N12.bikini $1500
A completely custom bikini modeled and printed to your exact body dimensions.

This design differs from our standard bikini in being completely seamless. The top is pre-assembled in one piece, with a front-fastening closure. Price includes top and bottom (choose between our two designs) in our classic white, or your choice of color.

Please email us for ordering and inquiries: hello@continuumfashion.com Orders require 1 month lead time.

To create your custom fitted design, we will need photos and measurements. Please see our Custom Sizing Guide below for details.
Custom Sizing Guide
Photos

In order to model your body, we'll need photos of you from the front, back and side. Please wear undergarments that give you the shape you'd like your bikini to acheive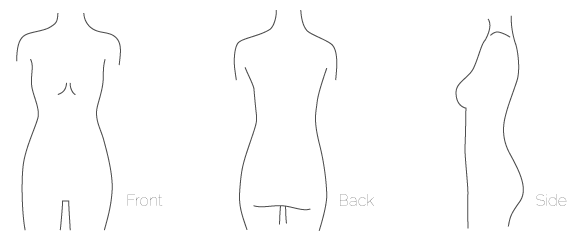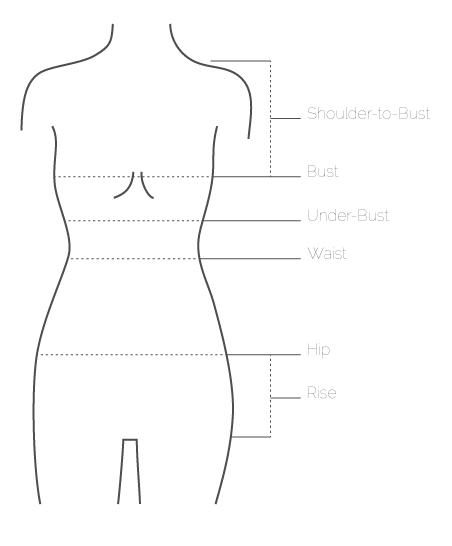 Measurements
We'll also need a few numbers from you. Please measure in the same undergarments you used in your photos.

Tips:
Stand up straight. (no slouching!)
Have someone help you measure